At our Lincoln dealership near Ann Arbor, we take pride in offering a wide range of pre-owned Lincoln vehicles that seamlessly combine luxury, performance and value. Our inventory includes some of the most popular Lincoln models, including the traditional MKZ sedan and versatile Nautilus and Corsair SUVs.

As a trusted local Lincoln dealer, we ensure that each pre-owned vehicle on our lot meets our quality standards. Read on to learn more about these exceptional used Lincoln sedans and SUVs and why you should consider one as your next vehicle.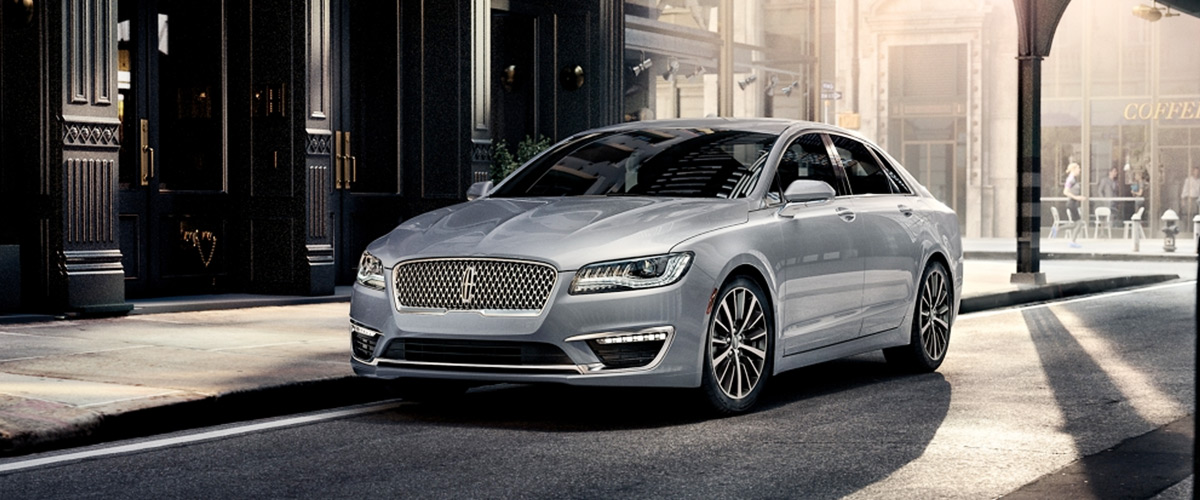 Lincoln MKZ
A pre-owned Lincoln MKZ blends heritage, tradition and modernity into one compelling package. This midsize sedan boasts a comfortable and quiet cabin that is as impressive today as it was when it was new, making it an ideal choice for daily commutes or long drives. The many MKZ engine options all deliver a smooth and responsive driving experience, while advanced safety features help keep you and your passengers safe on the road.
When you buy a used Lincoln MKZ near Ann Arbor, you'll enjoy the elegance and power of a luxury sedan at an affordable price.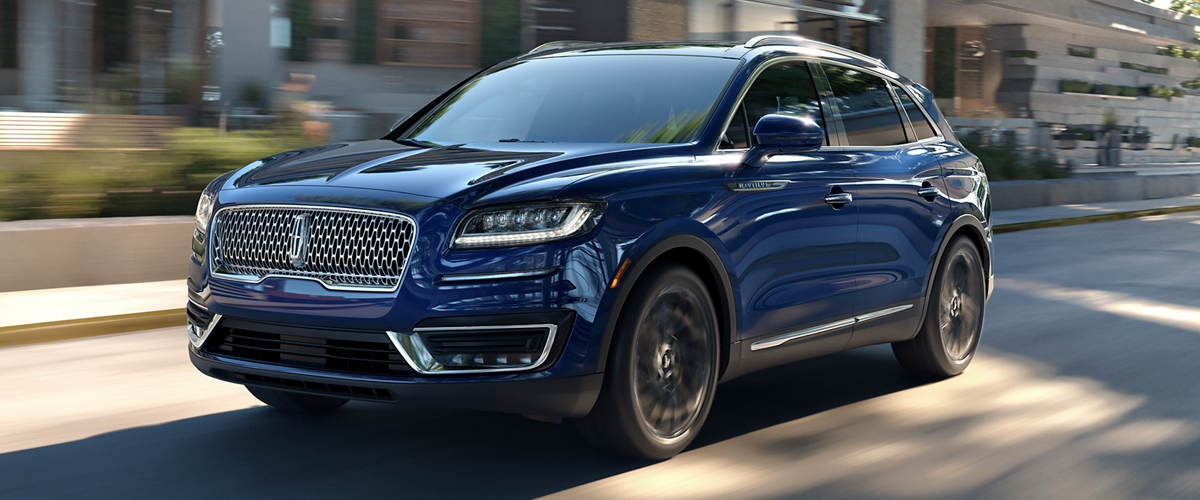 Lincoln Nautilus
If you're in the market for a midsize luxury SUV, a used Lincoln Nautilus is an excellent choice. This stylish and sophisticated SUV offers ample seating and cargo space, making it perfect for families or those who need extra room for their belongings.
Our selection of pre-owned Nautilus trims also come with several exciting interior features, safety equipment and driver-assist technologies, so you can remain comfortable and connected when you're behind the wheel of a used Lincoln Nautilus in Michigan.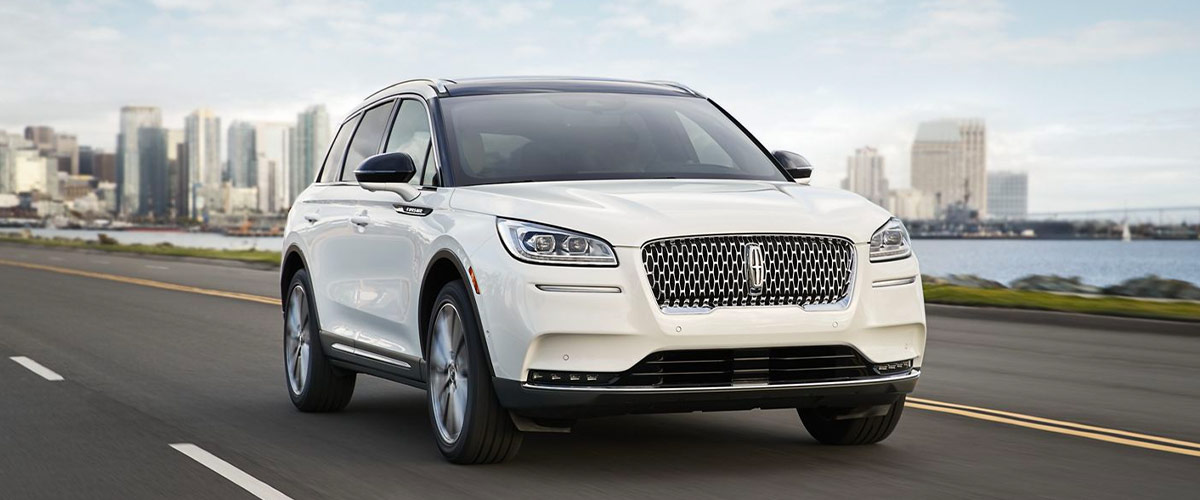 Lincoln Corsair
Luxury SUV enthusiasts will appreciate how a pre-owned Lincoln Corsair delivers an exceptional blend of luxury and versatility. With its eye-catching design and comfortable interior, a used Corsair nearby from any model year provides an elevated driving experience that sets it apart from other vehicles in its class.
With a pre-owned Lincoln Corsair, you can enjoy the best of both worlds: the luxury of a Lincoln and the practicality of a compact, fuel-efficient SUV. For those who plan to drive their used Lincoln in Greater Detroit or other metro areas, this is the SUV to buy.
Buy a Used Lincoln Near Ann Arbor, MI
Whether you're interested in the refined Lincoln MKZ, the spacious Lincoln Nautilus, or the versatile Lincoln Corsair, we have something on our lot that's perfect for your needs. Contact Hines Park Lincoln today for a used MKZ test-drive or to review pre-owned Corsair specs. We can also share Certified Pre-Owned Lincoln price options and specials, so you can buy your dream Lincoln without breaking the bank.
Don't put off what could be the purchase of a lifetime -- stop in today and experience the unparalleled luxury and performance that these exceptional pre-owned Lincoln cars and SUVs have to offer.